Rest is worked for & celebrated in
Give rest to yourself, your loved ones and others who need it most to achieve their fullest potential. Shop our collection of the softest bamboo PJs, cozy shawls and wraps to help those who are always on the go.
Take a moment to restore yourself
Rest Notes
---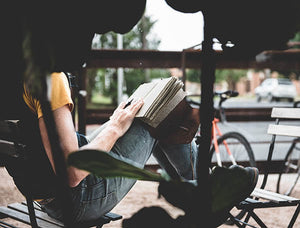 Photo Credit: Brent Gorwin When I look back to my childhood, I knew that summer vacation was around the corner when the teachers started rolling in the metal TV stand...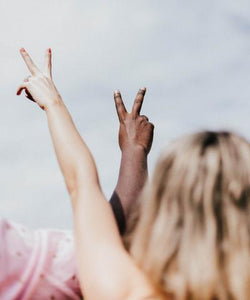 Photo Credit: Priscilla Du Preez (IG: @andyourstorycontinues) The best thing to do the first work week of the new year is to fly stealth. Pause the notifications on Slack (which was...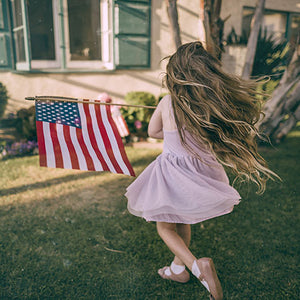 Long weekends never really go the way I've planned. This year, I'm going to be prioritizing rest to remember what's really important and cherish the little joys all around me.