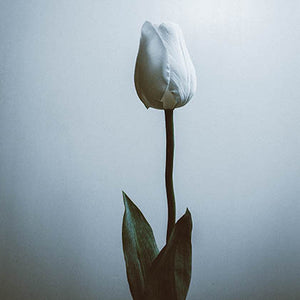 ---
It's Mother's Day this Sunday, a complicated day for me, as I imagine likewise for some of you as well.
---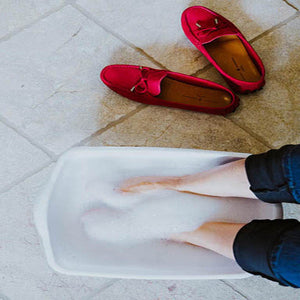 ---
The Super Women Profiles kick off with Linda Swanson's story about a woman who tries to give hope and options to Cambodian families who are left with no choice but to sell their children to sex traffickers.
---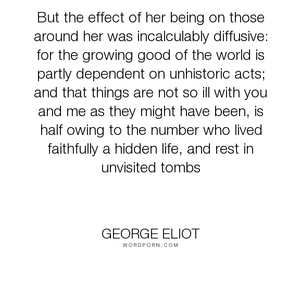 ---
Sabbth's Super Women Profiles series will spotlight everyday heroes and their lives so that we can better understand how we can rest and be the best that we can be in all that we do to make this world a better place.